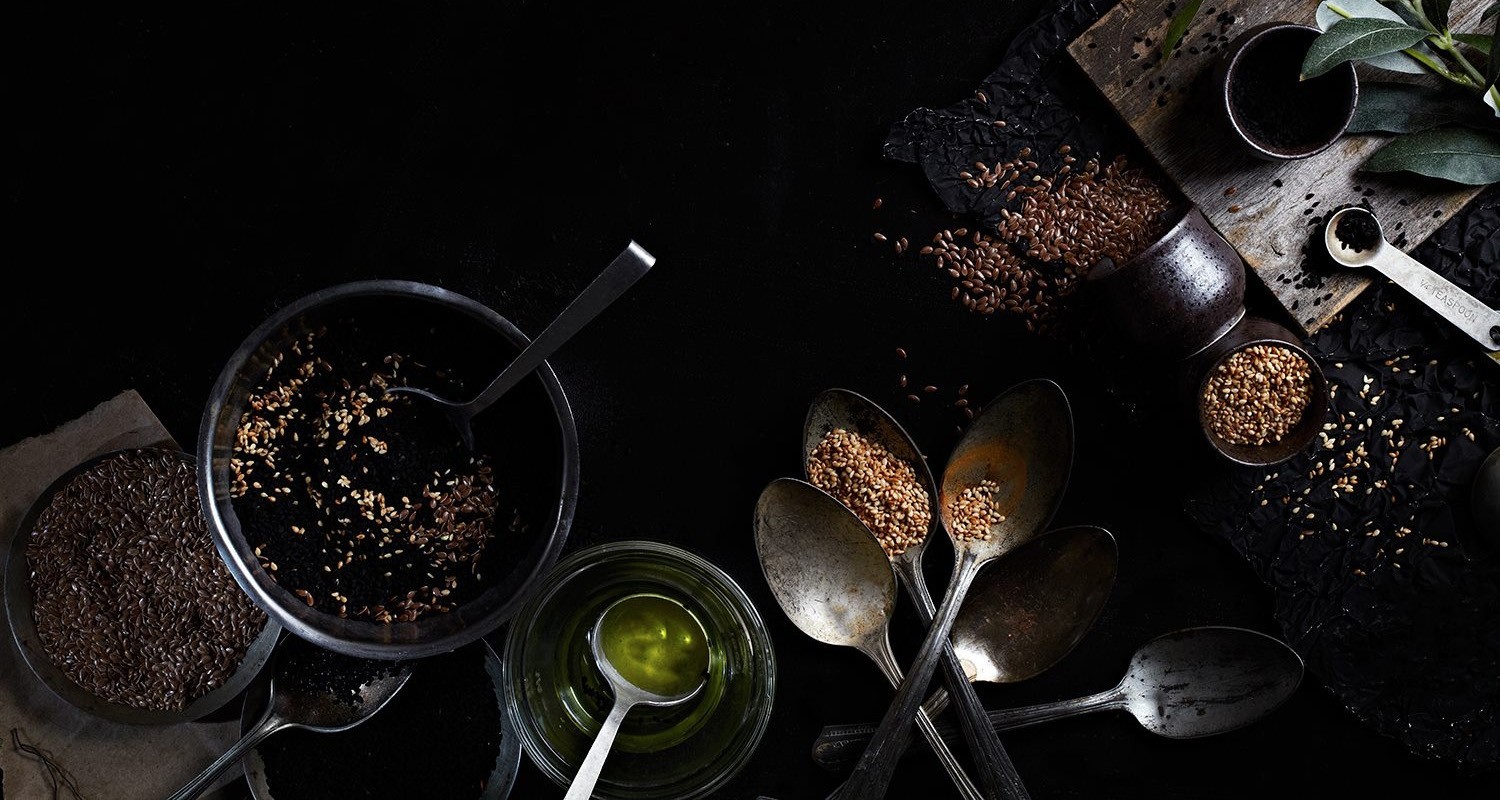 Make your
Reservation
Booking a table is easy and done in no time.
A visit to Texel is not complete without a visit to Eigeweis!
Book by phone
You can also make reservations by phone for lunch and dinner. Call us on telephone number +31 (0)222 317590 between 12:00 and 22:00. We are open from Friday to Monday. Our aim is to be open again 7 days a week in a "normal" way as soon as possible.
Walk-in/ Walk-in
You can also just come by and make a reservation on the spot. If a table is available, you can take a seat right away.
Terrace
We do not take telephone or online reservations for the terrace. So you can just come by and if there is a table available you can take a seat there.
Groups
A table up to 8 people can be reserved via online reservation. If the people in the group belong to the same household, they may sit at one table. If there is no table available online, call us!
Phone. +31 (0)222 317590.
Groups larger than 8 people can only book by telephone. Call us for the possibilities!
We stick to the RIVM / COVID-19 guidelines. As of July 1, we will no longer use shifts or time slots, but we do use a maximum duration of 2 hours for a reservation so that as many guests as possible can enjoy our restaurant again.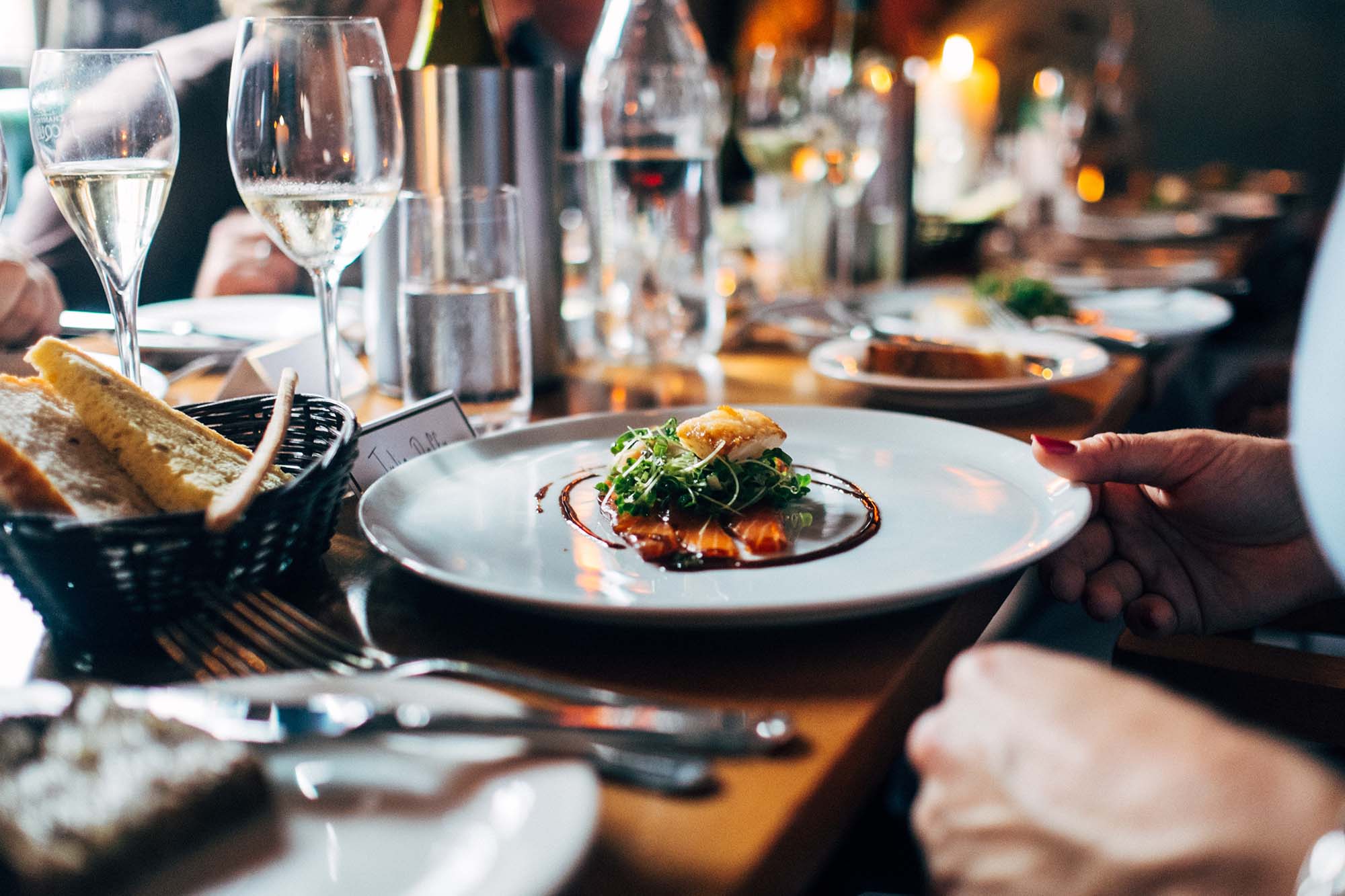 Delightful & Casual
Enjoyment
at the Beach in the Street!
Restaurant
Eigeweis!
The restaurant with about 150 seats is spacious, but also cozy and intimate. The warm blue, the sandy gray and the brass/gold accents allude to the Texel beach feeling.
Sunset
Lounge
The restaurant part of Eigeweis has about 150 seats, the "Sunset Lounge" is a separately decorated space with an atmosphere that alludes to the Texel beach feeling.
This semi-private room is also available to rent for meetings, birthdays and other events.
The Sunset Lounge can accommodate groups of 10 to 40 seated guests or up to 75 standing guests.
Dinner gift card
In addition to our own Dinercard, we accept no gift cards from third parties. To order an Eigeweis Dinnercard, please send an e-mail to: bediening@eigeweis.com