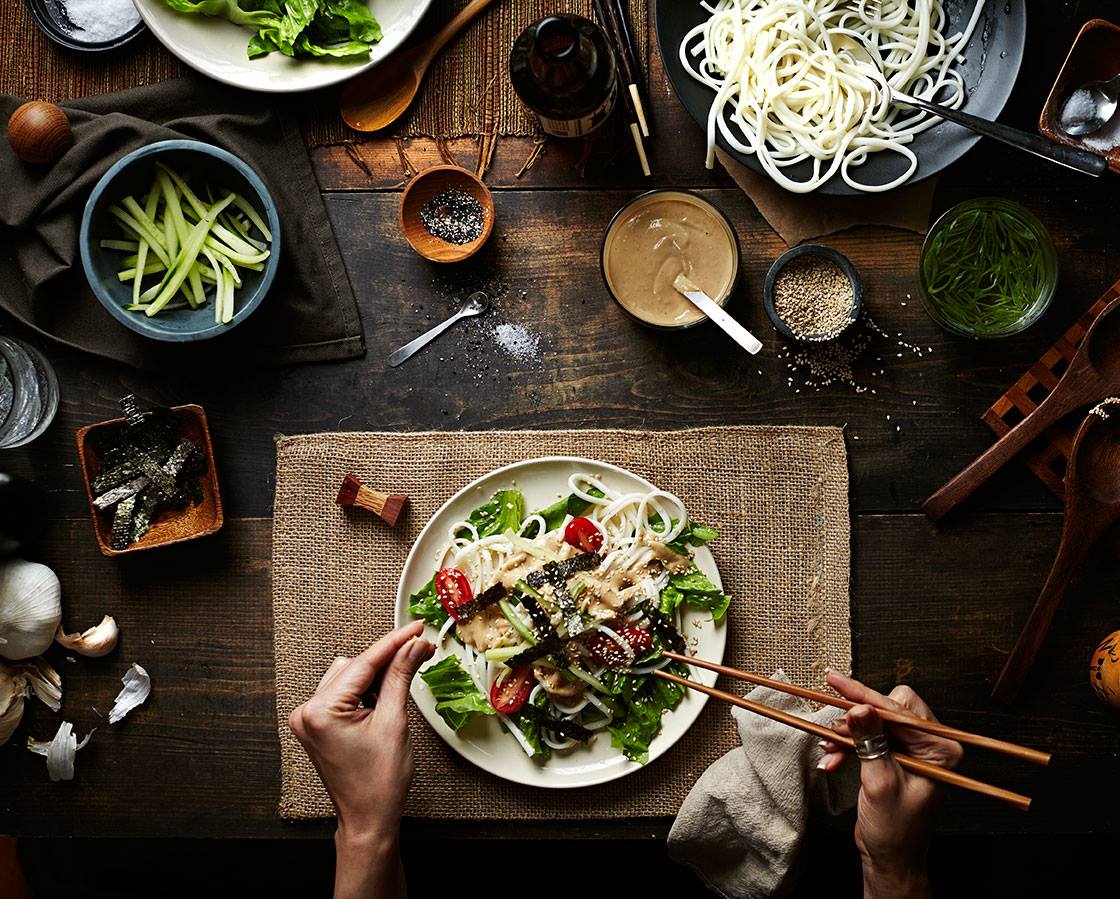 Click on one of the menus to view it
Dutch
menu cards
English
Menus
Deutsche
Menu cards
If you have any wishes in the field of allergens or if you have other questions or wishes regarding our dishes and their preparation, please contact us at least 24 hours before your reservation. We will try to meet your wishes as much as possible.
Our "Food" Philosophy
We believe that no dish can be better the sum of its ingredients and that the best ingredients can often be found locally. So a good dish starts with good ingredients, good ingredients start with passionate farmers.
or call +31 (0)222 317590